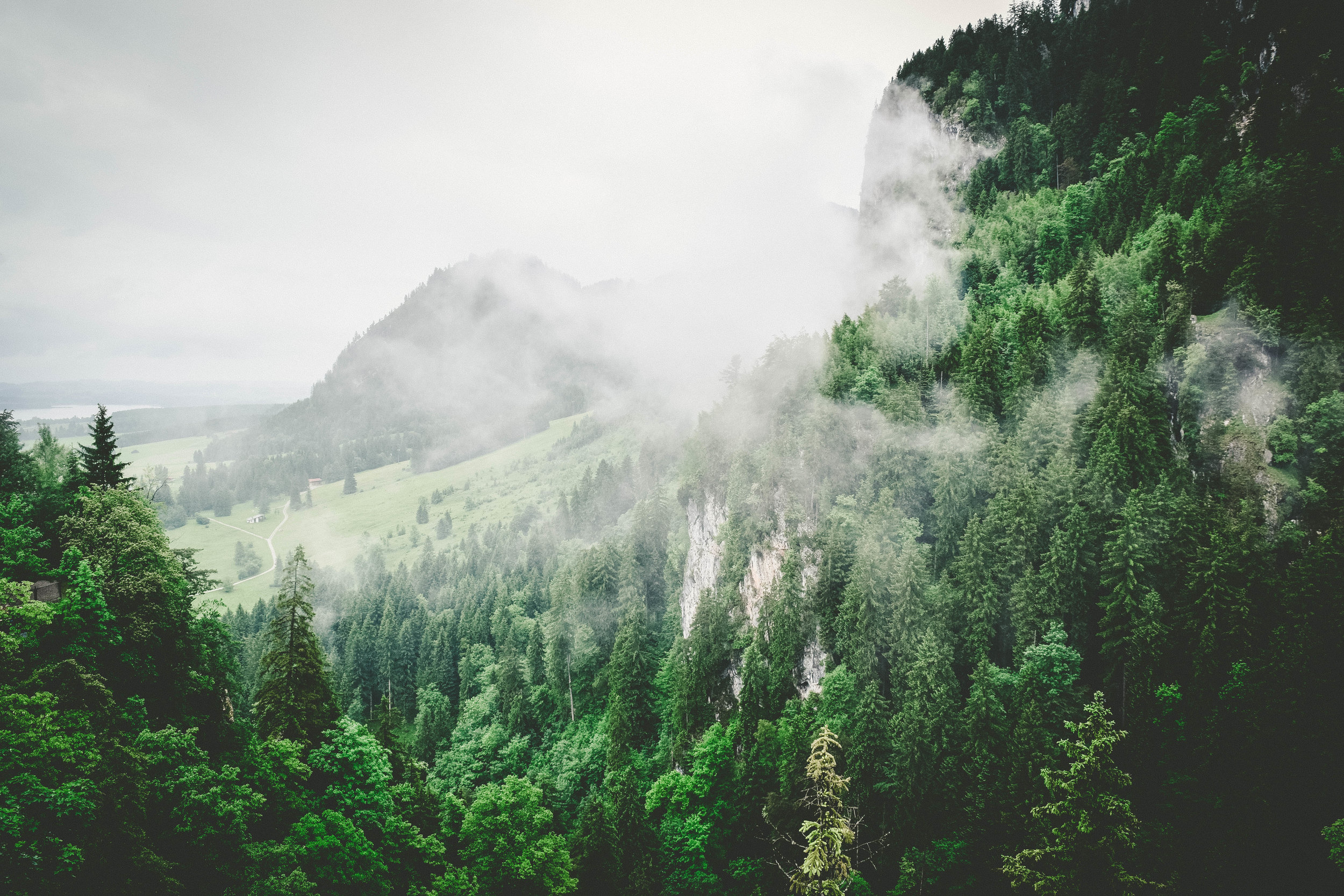 The future is happening now and is clearly moving in the direction of clean, fairly-traded goods and intelligent green technologies. The age of the baby boomer is finally in the rear-view mirror. Generation Y is rising. People are clearly consuming more consciously and rightly questioning where the products they buy actually come from.
It's no longer an option to think of plastics as a solution for everything, to accept the exploitation of humans and animals, or continue to use technologies that are harmful to the climate. At Ecoana, we promote, develop, conduct and patent projects that make our life healthier, and are more climate friendly, more respectful of all living things, more peaceful, and better for the environment. Join us on the cutting edge by investing in Ecoana, and at the same time invest in all of our future projects with us, because at Ecoana, we have numerous young people with great projects and countless small, terrific green startups just waiting for you, and their numbers are growing every day. Their ideas might sound utopian right now, but tomorrow they will shape the present.
Feel free to contact us. You can even start with a small investment.
We look forward to hearing from you!